Age Related Number Plates & Vehicle Age Verification
The IMPS is one of the vehicle clubs authorised by the DVLA in Swansea to authenticate applications for registering ex-military vehicles for road use. To register an ex-military vehicle one has to provide confirmation of the date the vehicle was built. Upon examination of the vehicle and/or relevant photos we will provide an Age Related letter on Club headed notepaper that the DVLA will accept as proof of age of the vehicle along with a V55/5 form. Vehicles built before 1973 should be registered in the Historic Vehicle taxation class and so receive an age related registration number and a zero rate taxation fee.
You can obtain all the necessary information on how to register your vehicle by visiting the Government website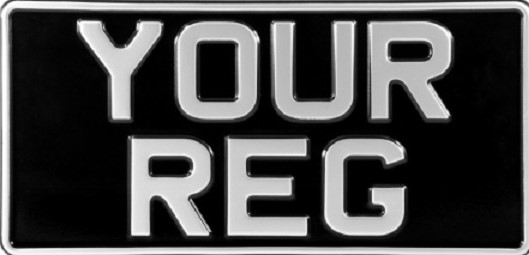 There is a charge of £25 for providing this letter (£30 for non-members) . The DVLA will also charge (fees shown on the DVLA website).
We can also endorse V765 applications for retaining a cherished number plate although this is rarely applicable to ex-military vehicles as you cannot have a military number for civilian use.
If you are importing a vehicle into the UK then go to these links;
www.gov.uk/importing-vehicles-into-the-uk
www.hmrc.gov.uk/nova/index.htm
It will explain what you have to do regarding tax, VAT, etc.
You cannot register your vehicle until any import duties have been paid. This does not always apply, it depends when the vehicle was imported as well as its age.