Artois Libre – Northern France. Our pilgrimage to Bethune for parades, convoys and historic sights.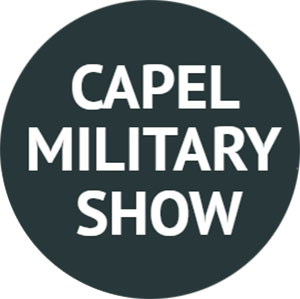 A family fun weekend with living history displays, vehicle arena, aircraft displays and much more.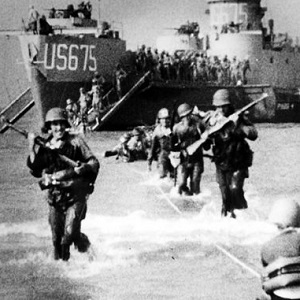 A week of exploration as we remember the Normandy landings of 1944. Parades, tours, museums and comaraderie.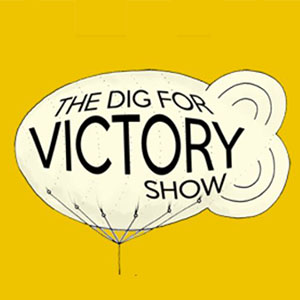 A 1940's festival at the North Somerset Showground. Enjoy vintage stalls, live music, military vehicles and a vintage fun fair.
The biggest military show on earth. Now in new hands but a firm favourite for IMPS members every year.
Event Information:
DRIVE TO REMEMBER – A ONE-OFF AND UNIQUE EVENT

Background Information - On the 5th June 1944, General Eisenhower drove from his Headquarters at Southwick to Greenham Common Airfield, Newbury, to speak to US airborne troops prior to Operation Overlord.  On the 22 June 2019 during the 75th Anniversary Year of D-Day there are plans to drive the route taken by Eisenhower to commemorate this historic occasion.  Vehicle owners are invited to take part in support of this fundraising initiative for the Royal British Legion Riders Branch.  To apply for an entry form contact - Michael Burne by email or phone 01483 504070 or 07765 266324.