Artois Libre – Northern France. Our pilgrimage to Bethune for parades, convoys and historic sights.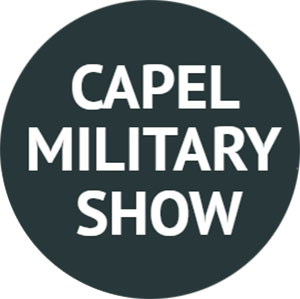 A family fun weekend with living history displays, vehicle arena, aircraft displays and much more.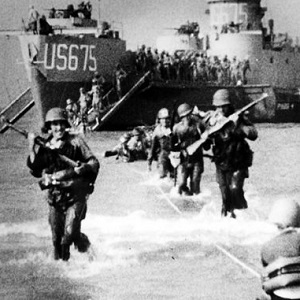 A week of exploration as we remember the Normandy landings of 1944. Parades, tours, museums and comaraderie.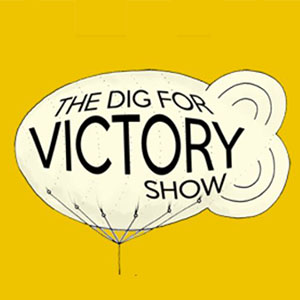 A 1940's festival at the North Somerset Showground. Enjoy vintage stalls, live music, military vehicles and a vintage fun fair.
The biggest military show on earth. Now in new hands but a firm favourite for IMPS members every year.
Event Information:
IMPS North Kent Area Rally

8:30 am

Mustard's Farm

Mustard's Farm, Isle of Sheppey. Superb weekend of events and enjoyment. Camping available all weekend, BBQ etc. If you are interested in attending  contact Chris Beal  on 07899 788350 or by email.