Artois Libre – Northern France. Our pilgrimage to Bethune for parades, convoys and historic sights.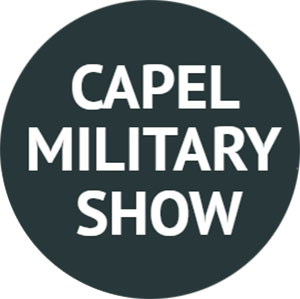 A family fun weekend with living history displays, vehicle arena, aircraft displays and much more.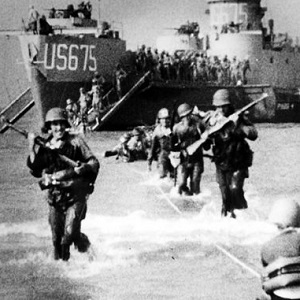 A week of exploration as we remember the Normandy landings of 1944. Parades, tours, museums and comaraderie.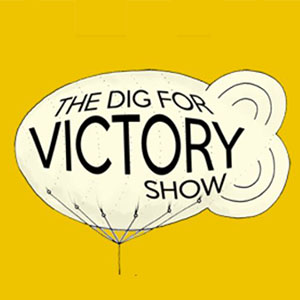 A 1940's festival at the North Somerset Showground. Enjoy vintage stalls, live music, military vehicles and a vintage fun fair.
The biggest military show on earth. Now in new hands but a firm favourite for IMPS members every year.